Swings-N-Things' Specials
Date Nights are BACK!
(Thursday, Friday and Saturday)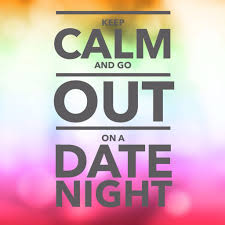 Date Nights are BACK at SNT!!
(Package Includes 2 Miniature Golf Tickets, 2 Activity Tickets,
2 Slices of Pizza, and 2 Drink Tickets or Ice Cream Concoctions)
WAY BACK WEDNESDAY!!
Karts Plus Passes only $19.99 on WeDnEsDaYs!
Plus Passes only $12.99 on WeDnEsDaYs!
July 3rd-July 7th
Free Karts or Plus Pass for Veterans, Active/Retired Military Personnel!
Only $17.76 for additional family Members!
Must bring proper identification