This party is IDEAL for teens, adults or anyone wanting an "Activity Over-Load"!
The #Activity-OverLoad is an overload of entertainment and video fun featuring the most attraction time in any of our parties.
Every #Activity-OverLoad Party INCLUDES: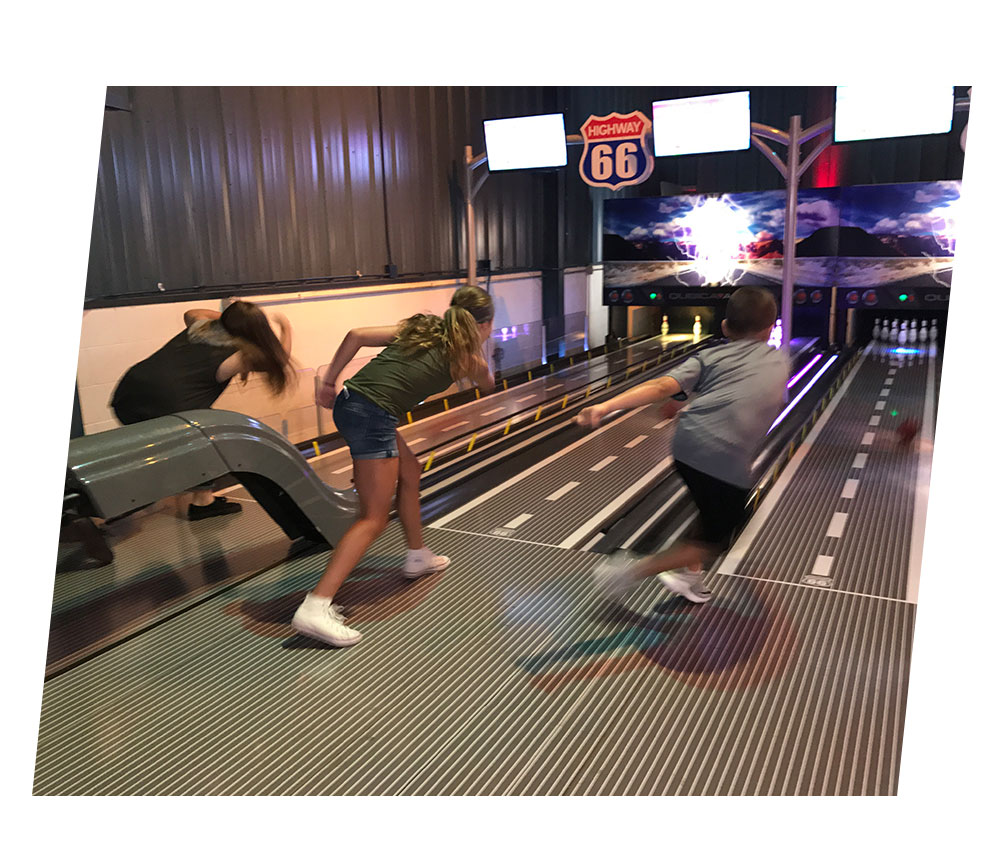 And that's not all…
Unlimited Play in Kids Korner for any guests 10 and under.

30 seconds of fun in our NEW Money Machine or a Spin on our Prize Wheel where the guest of honor can win tickets or prizes!

A Birthday Salute on our scrolling sign inside the Gameroom
ALL of this FOR ONLY $160+tax
for up to 8 guests!
(Non-refundable $20 deposit required to book)
Additional guests are $19.99 + tax per guest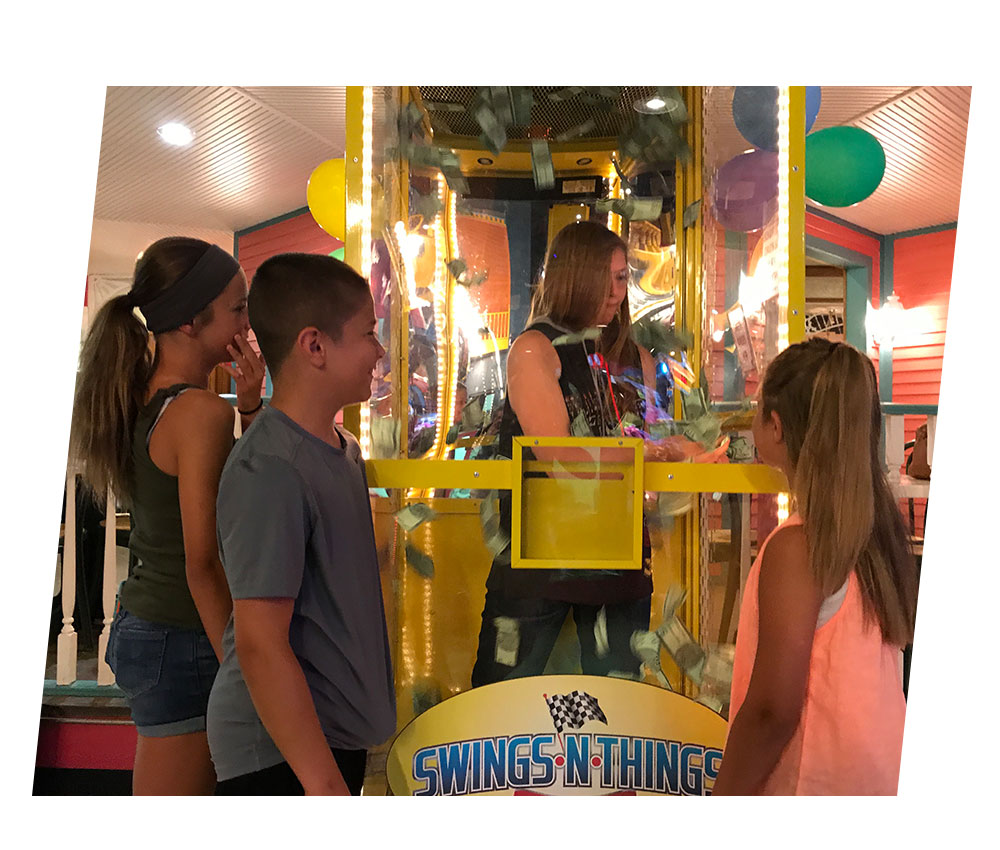 Birthday #Activity-Overload Party ADD-ONS:
With all that Swings-N-Things has to offer, you can "design" your party to be as extravagant and fun-filled as you like!  Take a few moments to review the extra options that are available to you:
Attraction ADD-ONS:

Add $5 in Game Play for each guest for just $4 per person (includes Redemption/Prize Game)
Party Pass just $4.99/person (includes 1 attraction/1 time; choose from Go Karts, Bumper Boats, or 5 Batting Cage Tokens)
Karts Plus Pass $18.99/person (Unlimited Go Kart Rides, Bumper Boats, and Miniature Golf)
Plus Pass $10.99/person (Unlimited Bumper Boats and Miniature Golf) 
YOU CAN NOW BOOK YOUR PARTIES ONLINE! To view FAQs on birthday parties click here
NOTE: This party is designed for those not wishing to have a traditional "kids" birthday party with a host/hostess., etc.  Please note that this party does NOT include a decorated party area or party place setting, or a Party Host/ Hostess. 
Check Out our Birthday Party Options