This Special Event is AVAILABLE TO ALL High School & Middle School BANDS & CHOIRS!
Get a chance to perform and bond as a group and have FUN!
Bring out your band or choir, perform for 30 minutes and enjoy A DAY of UNLIMITED FUN at Swings-N-Things Fun Park!
Each band/choir member will enjoy UNLIMITED:
Unlimited play in Kids Korner (must be 10 and under socks required)

Plus your band/choir will be recognized over our P.A. System on the day of your event and listed on our website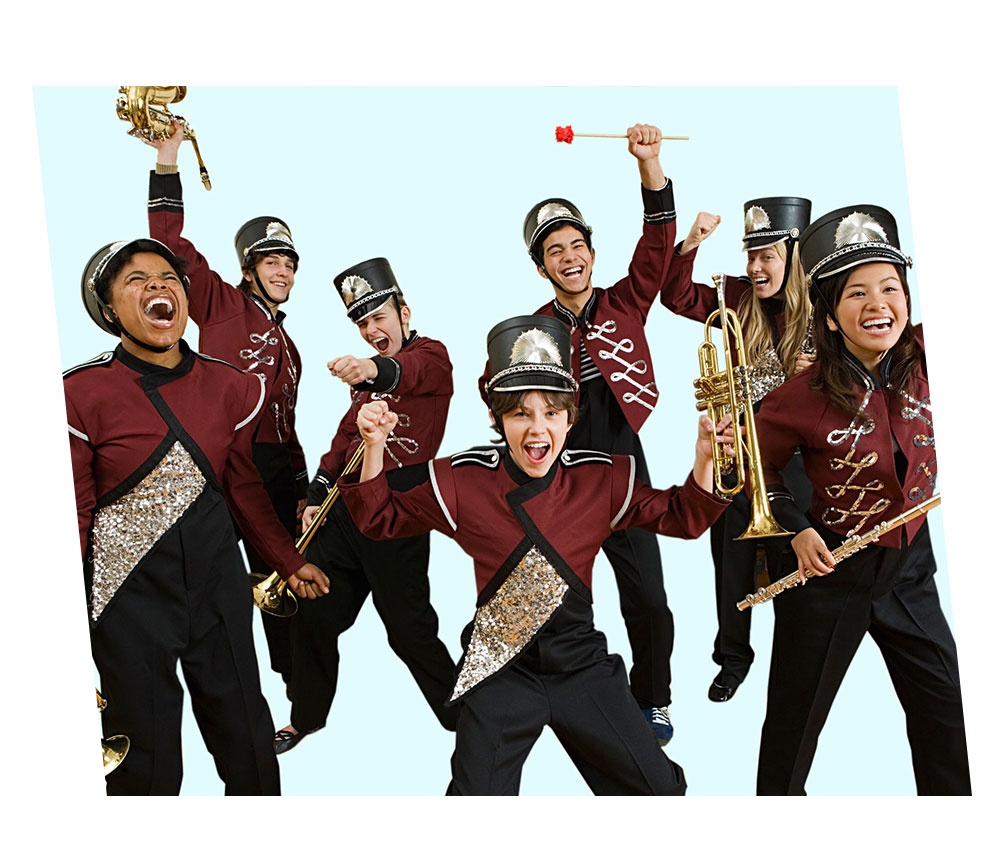 All of this for ONLY $15.99
(per band/choir members) - Groups of 10 or more
Family and Friends of the band/choir can purchase this package for just $22.99 (A savings of $12.00 off the regular price!)
Make your event even BIGGER & BETTER with a catered cookout!
Available for performances on Saturdays and Sundays. Reservations required. Call for details & reservations.